About


"Give Life"

By Turning Waste Into Shape

MODECO is Japanese ethical fashion label makes fashionable products out of industrial waste material (leftover, out of date or irregular).

It started in 2008 after creative director Hiroyuki Mizuno, realized that many materials such as seat belts, wood flooring pieces, albeit in good condition, were discarded as wastes. With having the passion to reuse or "give life" by turning those materials into completely new and wearable products, gave him the motivation to start making ECO friendly products.


More than just ecology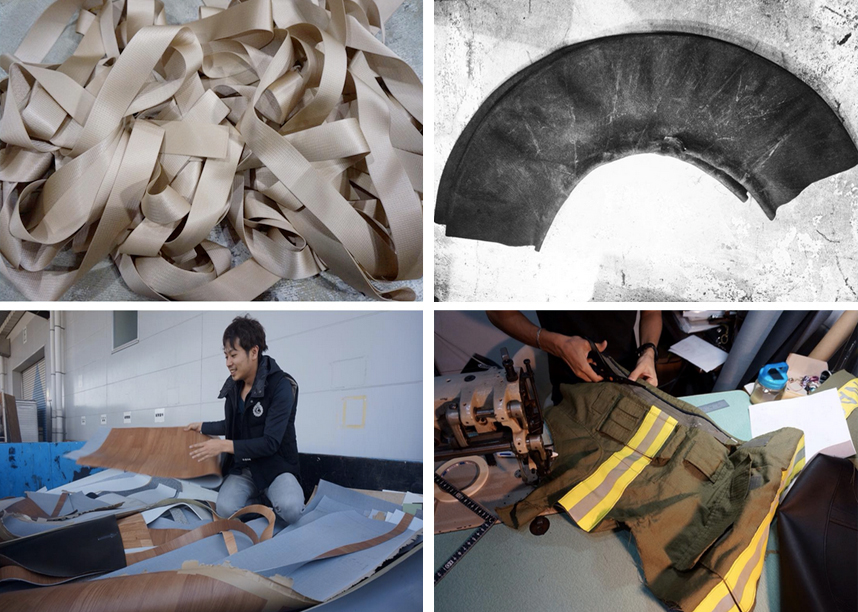 There are various environmental issues such as global warming, but it is endless discussion on what can be done to reduce environmental load. At MODECO, we are not talking about rocket science, instead, we want to keep it simple by valuing resources and whether old or new, it's a waste to dispose. From there, we turn the materials into shape.

Giving a shape to waste and making it bag with entirely new added value is not recycling but it is called "upcycling". It is more than just ecology as it gives the material a new value.


Once in a lifetime design






Discovering each materials and its pattern and expression can be a once-in-a-life-time experience. Therefore at MODECO, it goes against the usual production practice by basing its design on a bag on the material found, for an added sense of individuality.

The products from MODECO do not only bring forth a message of environment sustainability but are also functional and stylish, adding "new value" to reused materials.